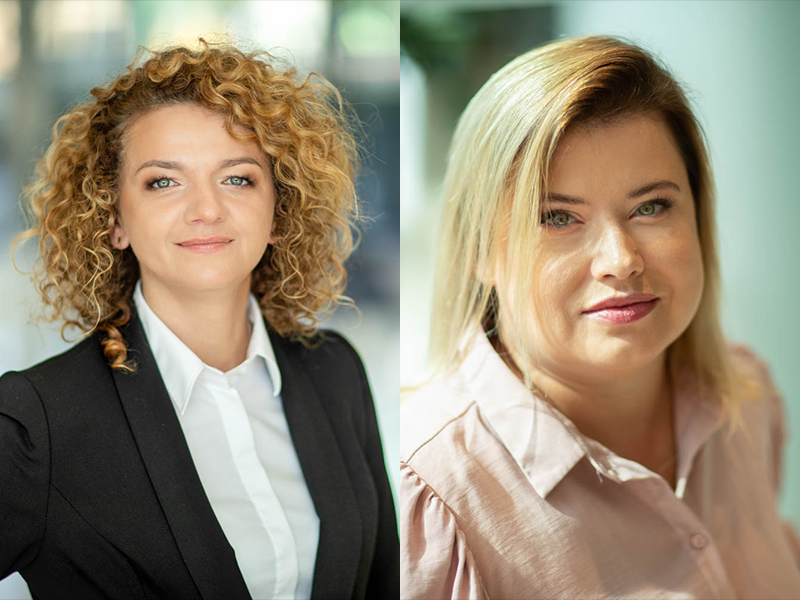 Do działu leasingu nieruchomości handlowych w CREAM Property Advisors dołączyły dwie nowe osoby – Aneta Kusak oraz Katarzyna Arczyńska-Karpowicz. Wzmocnienia kadrowe jest związane z dynamicznym rozwojem firmy i pozyskaniem nowych kontraktów rynkowych.
Read more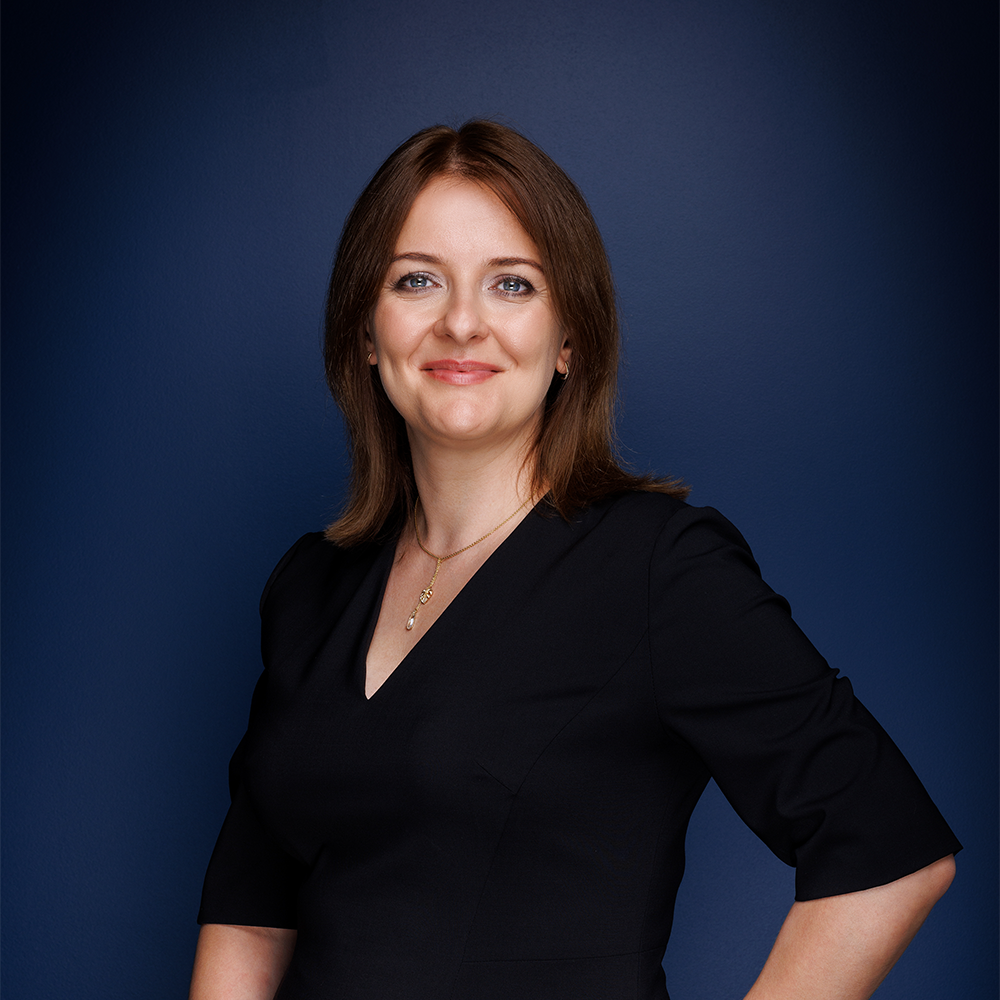 Cream Property Advisors intends to expand its fight for clients in the office market. To this end, the company has hired Agnieszka Ciupak - a top expert in the real estate sector - as director of the office department.
Read more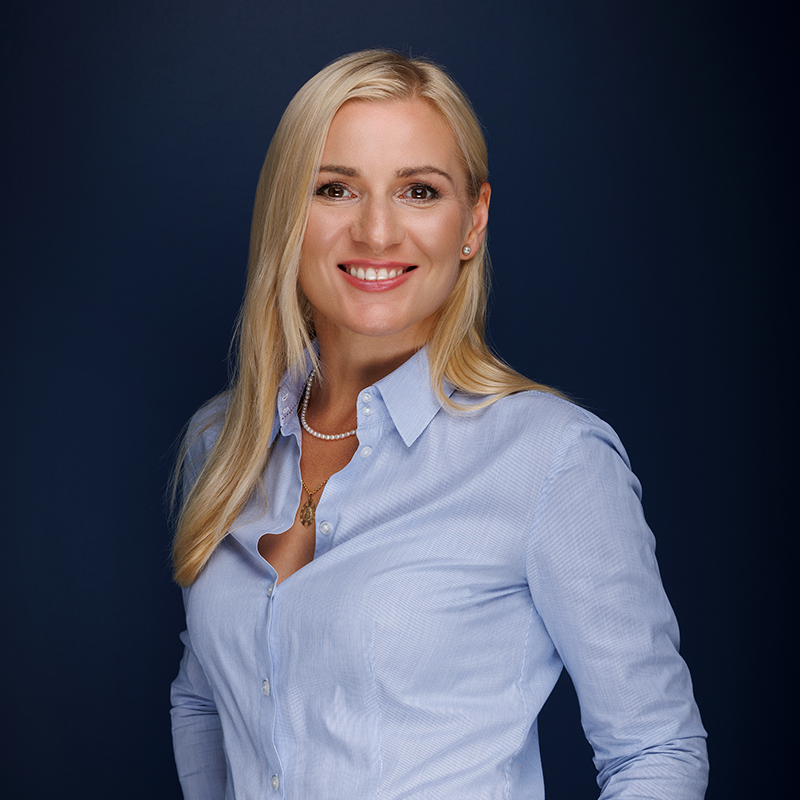 CREAM Property Advisors is expanding its business to include ESG and sustainability consultancy. In charge of building the new team is Anna Scipio del Campo, who has taken on the role Head of ESG Projects.
Read more