Agnieszka Ciupak, Head of Office Agency, CREAM Property Advisors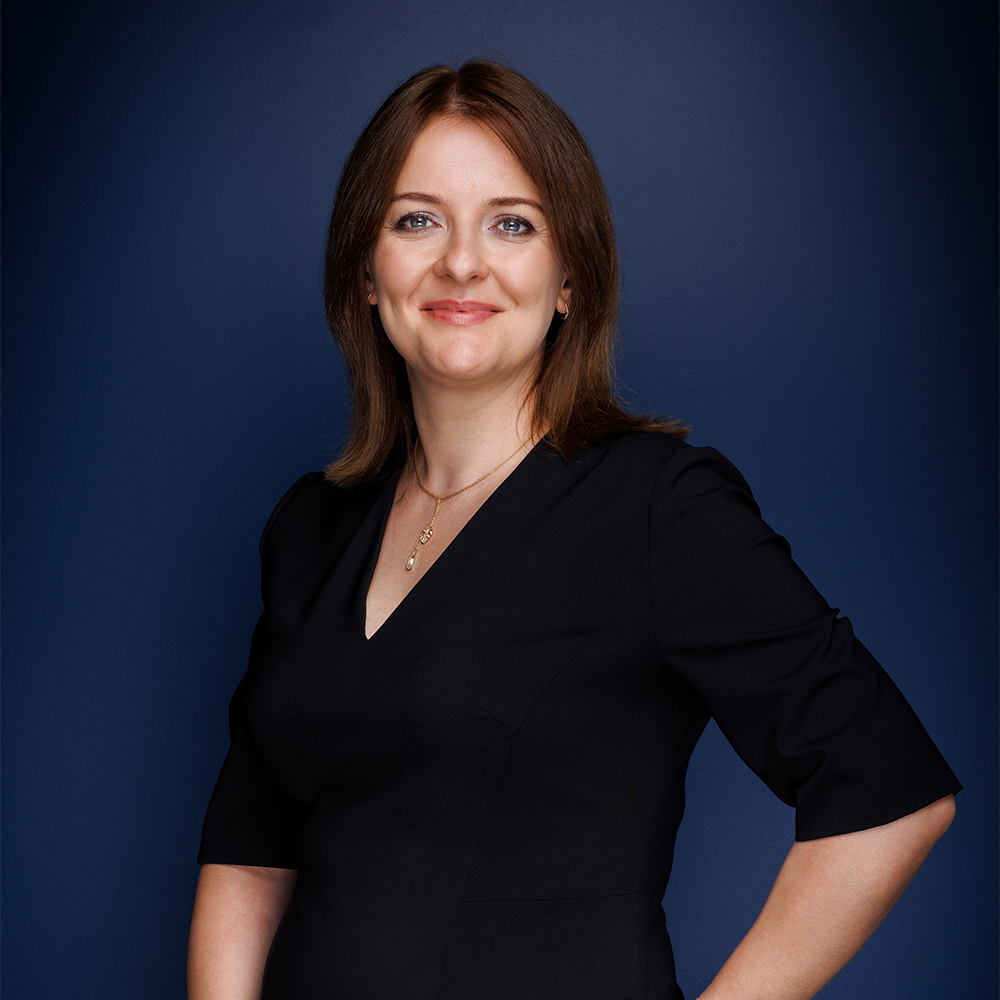 Cream Property Advisors intends to expand its fight for clients in the office market. To this end, the company has hired Agnieszka Ciupak – a top expert in the real estate sector – as director of the office department.
Agnieszka Ciupak has more than 20 years of experience in the real estate industry. For many years she worked for international corporations and owner funds and she has held the position of office department director in such companies as CPI Poland, HB Reavis Poland, Griffin Real Estate/Echo Investment, and GTC. She has been responsible for a number of significant market transactions, built a wide network of contacts and is a highly-valued specialist, well-recognised throughout the industry. In her previous roles, she has managed teams and demonstrated leadership skills, as well as efficient departmental organisation and an orientation focused on results and the success of her organisation.
At Cream Property Advisors, she will be responsible for strengthening the office department and accelerating its market expansion, by securing new contracts on both the tenant and the landlord side. She will also provide high-level advice and build up  industry relationships.  'We are extremely pleased to have such a well-respected and highly-valued expert join our firm. Agnieszka has a wealth of knowledge, is a respected professional and we very much hope that her contribution to the development of the office department will bring the results intended. We are confident that Agnieszka's expertise is the best advertisement for our services in the office sector,' commented Niall O'Higgins, President, Cream Property Advisors.
'I am very much looking forward to my new responsibilities. Growing the business is one of the most exciting challenges I face. My new team is made up of knowledgeable people, focused on providing expert advice and support to our clients, so I am confident that we will soon be able to announce significant new transactions,' says Agnieszka Ciupak, director of the office department at Cream Property Advisors.
The office department at Cream Property Advisors was established in 2017. It provides office lease advisory services to office building owners and assists tenants in choosing the best location.
---