Fizar puts its trust in CREAM Property Advisors
CREAM Property Advisors has taken over the management of five retail centres owned by Fizar Sp. o.o. The advisory's management portfolio has, as a result, grown by a combined 41,000 sqm of retail space.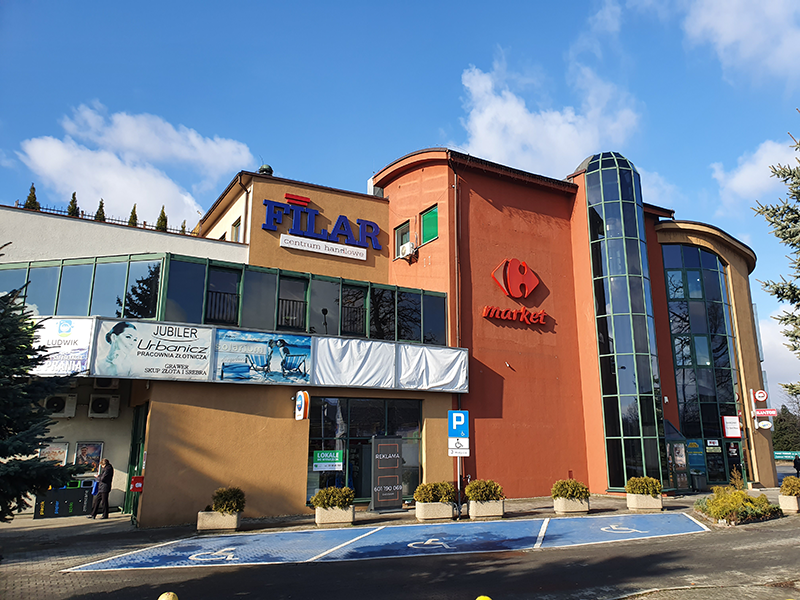 Fizar has handed over to CREAM Property Advisors such centres as Unia Park in Grudziądz comprising two sections: a retail building and an office and retail building, Centrum Wyposażenia Wnętrz in Zielona Góra, the Belg shopping centre in Katowice, the Filar shopping centre in Wadowice and the Zawisza shopping centre in Malbork. The new managers will provide a full range of property management services.
"We are honoured to work for Fizar Sp. z o.o. This is an interesting portfolio comprising well-established medium-sized centres that are much appreciated because they provide customers with the possibility to do their everyday shopping quickly. We will do our best in our management to raise their value and achieve the goals set by the owner," comments Jakub Kaźmierczak, Property & Asset Management Director at CREAM Property Advisors.
---