New retail park to open in Częstochowa
CREAM Property Advisors is to supervise the conversion of a building on ul. Drogowców in Częstochowa formerly owned by supermarket chain Tesco into a retail park. Acting on behalf of the owner of the property, DOR Group, CREAM will manage the project and also act as the exclusive leasing agent.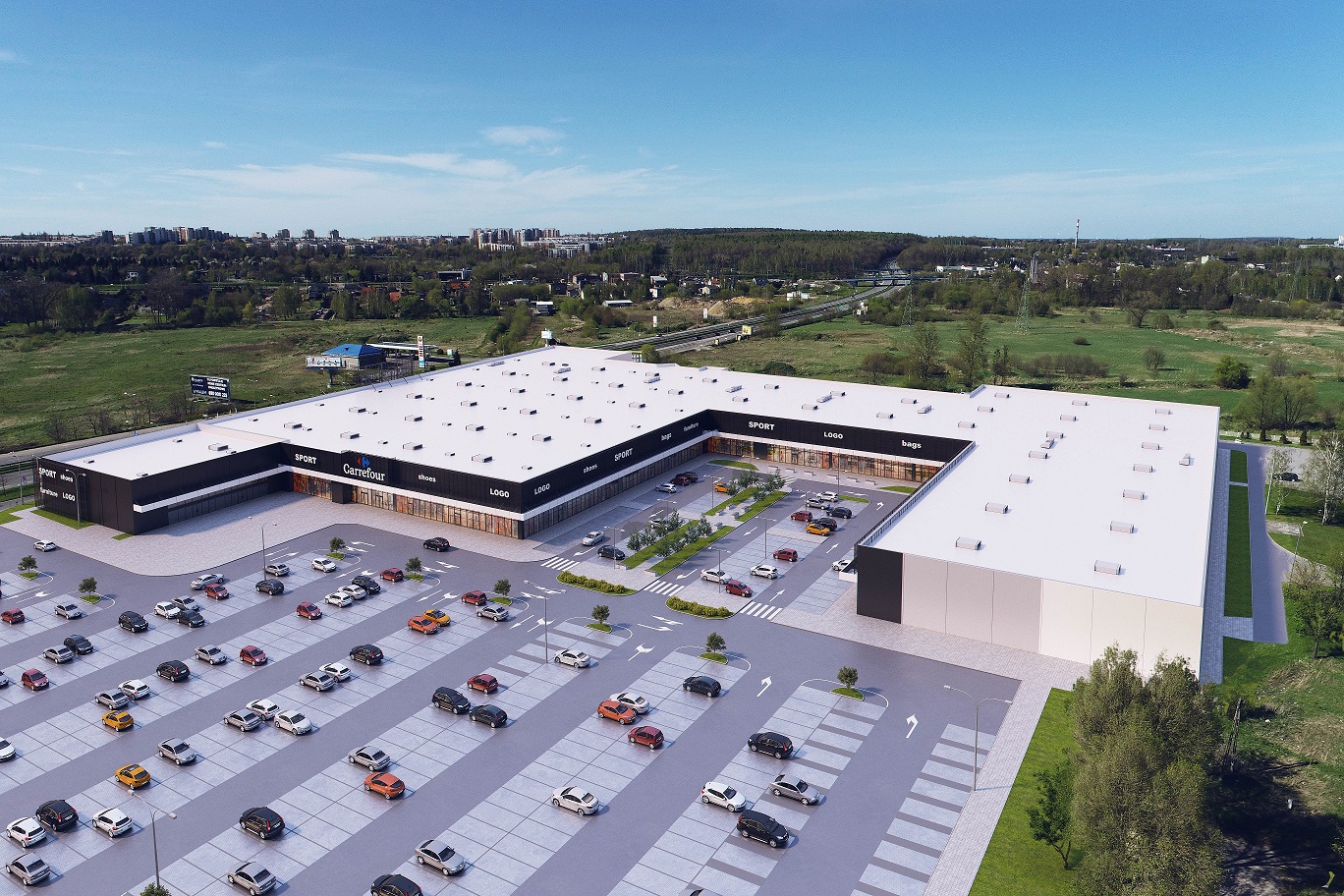 The building, which was once a Tesco store, is to be rebuilt, refurbished and converted into a retail park. It will feature a grocery store and a number of tenants from the interior design, electronics and fashion sectors as well as popular discount stores.
"We are very pleased to have received this new contract for a retail park, as such buildings are proving to be superb retail locations and an excellent investment product at the moment. We will be bringing all our project management experience to this project as well as our experience in leasing and marketing strategy," says Grzegorz Mroczek, the vice-president of CREAM Property Advisors.
"A retail park on the site of a former Tesco hypermarket has huge potential in this market and a chance to become the dominant project in the area. We are talking with the biggest and most attractive tenants and are very happy with how the negotiations have been going. This clearly shows that the new centre is an interesting proposition, both for retail chains and for shoppers," adds Michał Małecki, the retail leasing director of CREAM Property Advisors.
The retail park is scheduled to open in 2022.
To meet the needs of commercial real estate owners, CREAM Property Advisors has established a project management department to offer services related to the modernisation, conversion and renovation of retail centres. The department is headed by Marcin Mycek, an experienced manager who was previously employed, among others, by JLL and Hill International.
---