Sinsay selects MAX in Tarnów
Fashion brand Sinsay, which is owned by LPP, has signed a lease agreement for more than 900 sqm in the MAX shopping centre in Tarnów. This will be the largest and the most modern store of the chain in the city. It will also be the latest new tenant, after KiK, to open its store in the redeveloped centre.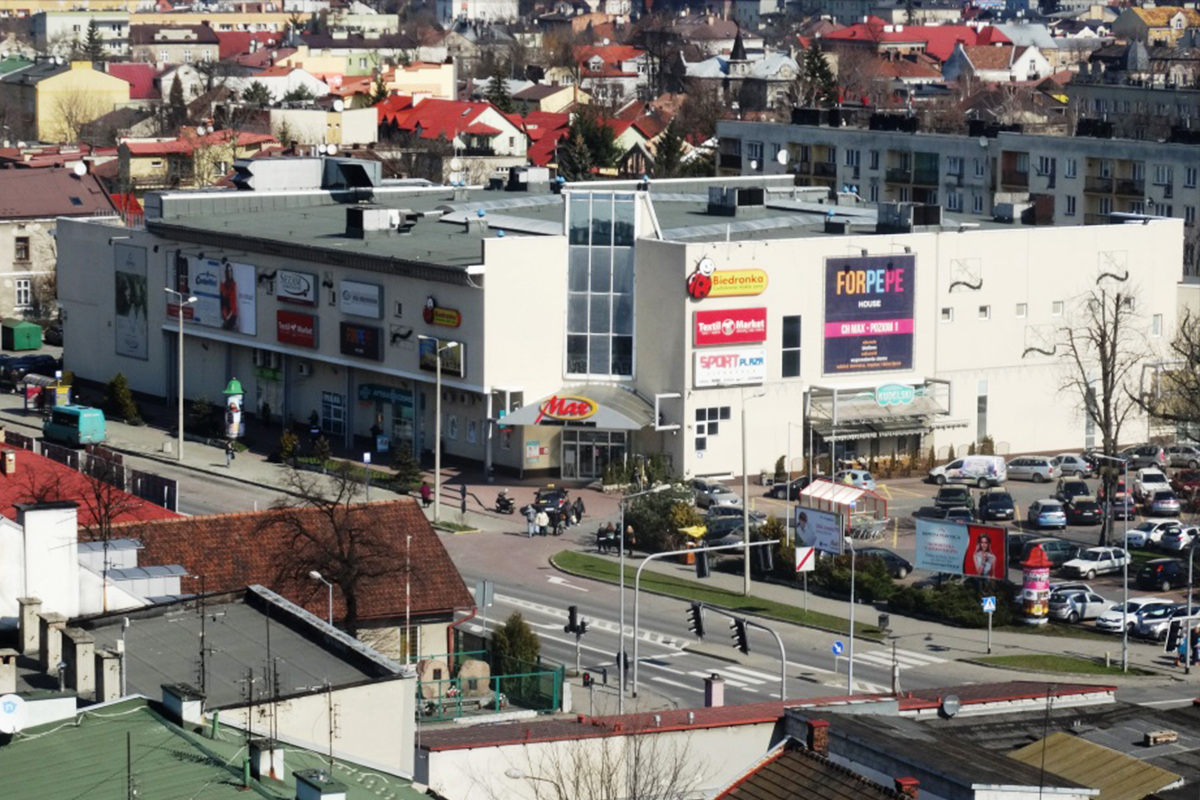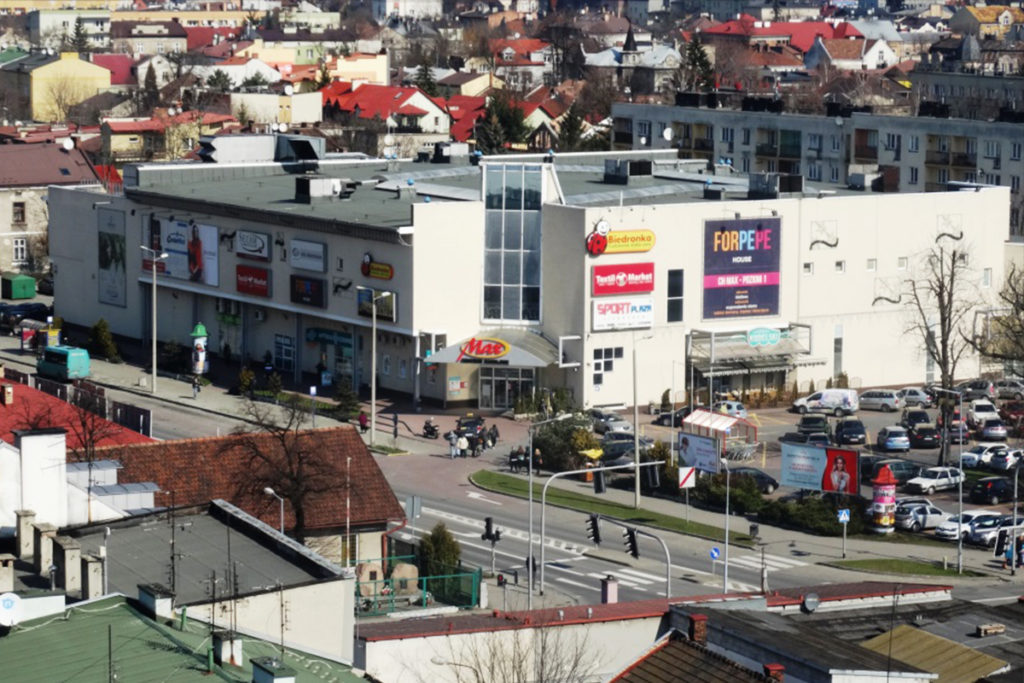 Sinsay will take up space on the first floor of the building, which is currently undergoing modernisation work. The opening of the Sinsay store is scheduled for the autumn of this year. The second tenant on the same floor is KiK, which will have an outlet of more than 700 sqm.
"This is a very good time for MAX and it's wonderful to be part of the key changes that are currently going on, despite the very challenging situation on the market. We as a team  working in great partnership with the owner have managed to realise the great potential of this building by securing such tenants as KiK and Sinsay," adds Grzegorz Mroczek, vice-president of the CREAM Property Advisors' team, which manages the building and is responsible for its commercialisation. The footfall of MAX proves that even during a pandemic shopping centres can do very well. Customers appreciate the mall's range of brands, its security and excellent accessibility.
"We have worked hard for this success, and now with our new tenants and renovated common areas we have created a completely new destination in this existing building. That, in our view, should considerably increase  already   high  existing  footfall in the centre as well as our customers' satisfaction," comments Michał Małecki, the head of leasing at CREAM Property Advisors.
"We are pleased that we are to open another one of our Sinsay stores in the CH Max shopping centre in Tarnów. Our youngest brand's fashion range has raised a lot of interest from shoppers so it is a pleasure to open another store. We hope that its wide range and accessible pricing will be of interest to the people of Tarnów and the surrounding area. The big advantage of this store is that it is located in a shopping centre in the very centre of town. We are counting on this resulting in more customers wanting to visit us and finding out about what we have prepared for them", says Piotr Komor, leasing manager, Leasing and Expansion Sinsay Poland.
MAX boasts a perfect location in the heart of the city and is close to an important transport hub. It is a convenience centre with its own car park. Its brands include Biedronka, Drogeria Natura, Pepco, TXM, Monnari and Cosmedica as well as a range of service tenants. In 2018 MAX was bought by Obsydiane Investments, which is owned by Irish investor Derek Sharkey, the former vice-president of Caelum Development group.
Sinsay is the most recent addition to LPP's brands. Its first store opened in 2013 and by the end of the fourth quarter of 2020 the chain had 386 stores. The company offers a wide range of fashion and accessories for active and independent women who appreciate casual style and comfort at a relatively low price. The range is complemented by fashion collections and children's clothes as well as interior furnishings.
---