Quattro - advanced management services
At CREAM Property Advisors we approach property management by looking at value. This means that our activities are intended to raise the value of a property taking into account every aspect of how it operates. The solutions we implement are based on the know-how that we have built up over many years, including our knowledge of the property market and the mechanisms that drive it. Quattro is a package of four services including asset and property management that looks at improving specific aspects of how a commercial building operates.
CNC - raising the value of a property
The results of applying our CNC programme to commercial buildings
C360 - What goals have you set for your management?
Before we start working with you we will prepare an X-Ray report – a short incisive analysis of a given property
SELL ME - PREPARE YOUR PROPERTY FOR SALE
C-RTM - marketing in a new age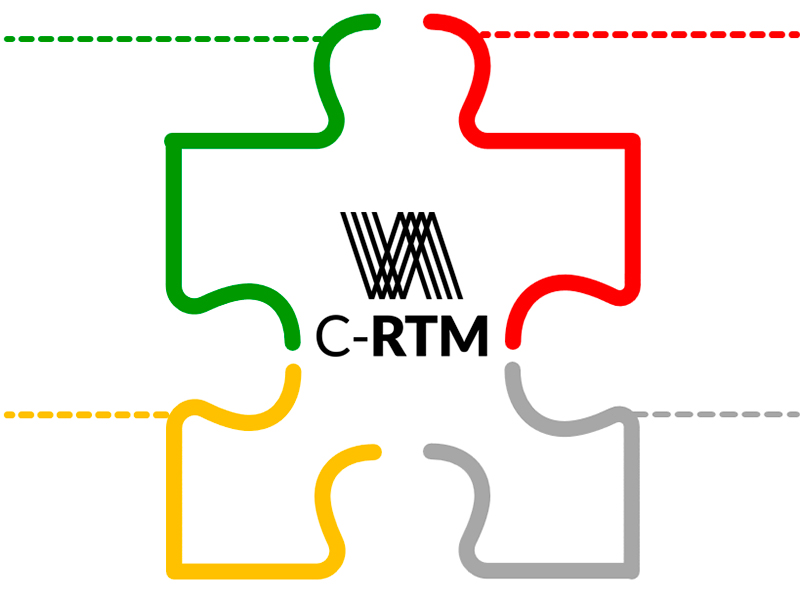 WE INVITE YOU TO COOPERATION