Siedem znanych marek podpisało umowy najmu na 80% z 17,5 tys. mkw. powierzchni dostępnej w parku handlowym Dor Plaza, który powstaje w Częstochowie.
Read more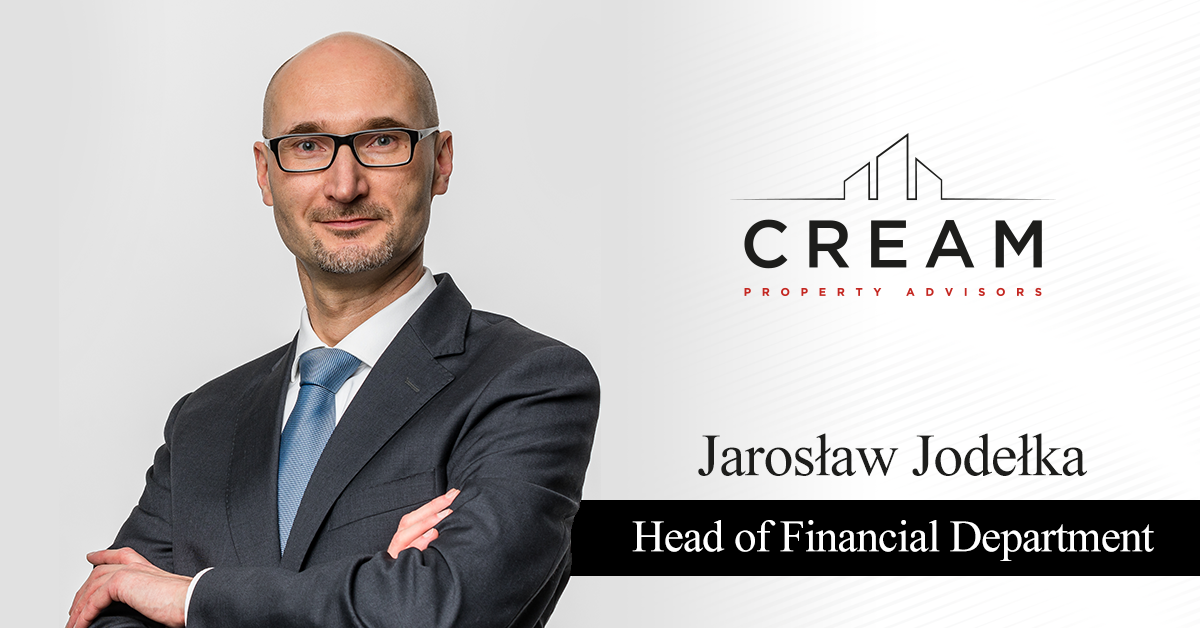 Jarosław Jodełka has been appointed the new financial director at CREAM Property Advisors. His responsibilities will include the financial management of the companies within the group, business planning, financial analysis, as well as supporting the company's management board and advising on strategy and investment as well as the development of the group.
Read more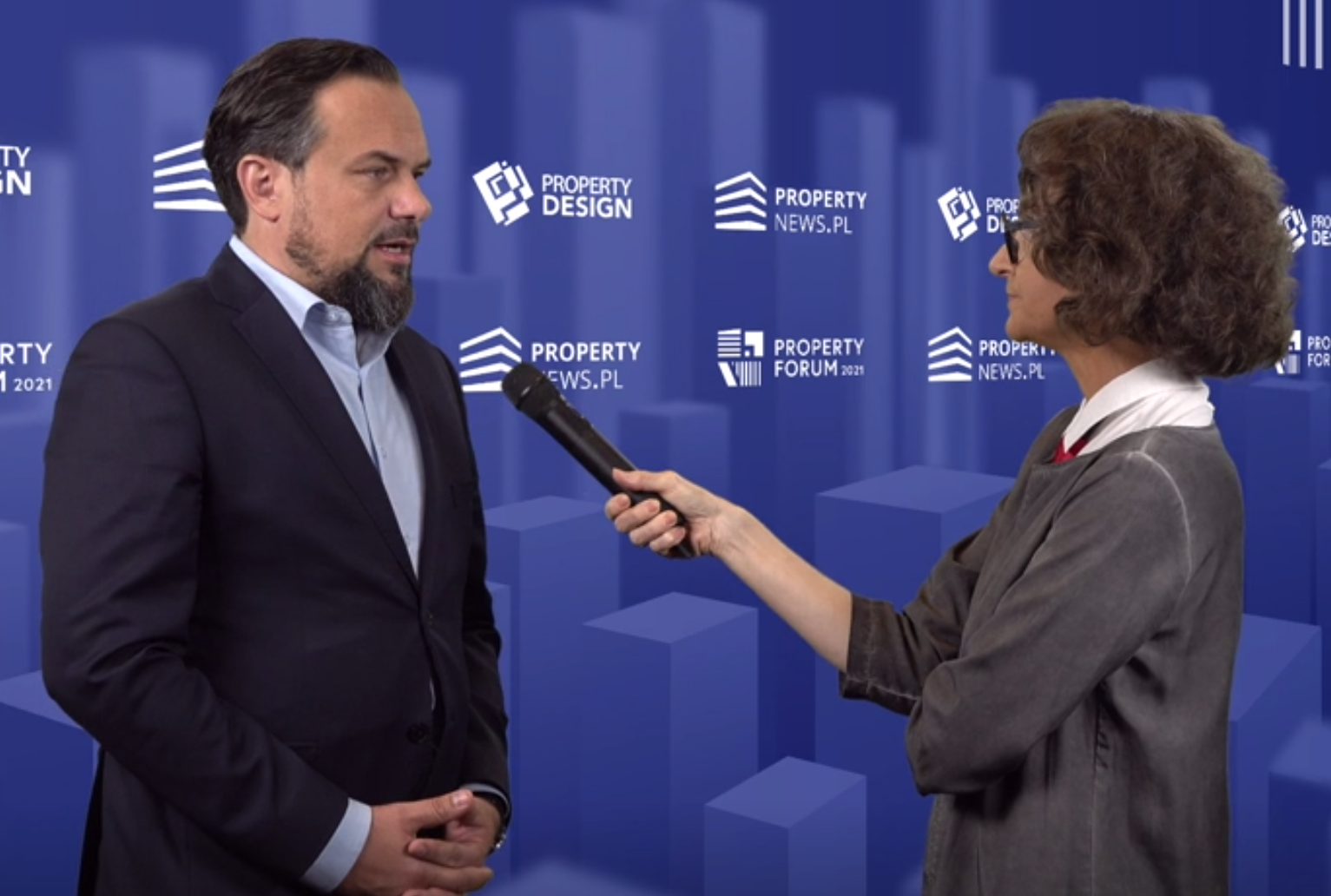 CREAM Property Advisors zdobył pierwszy logistyczny kontrakt na zarządzanie, leasing i project management. - Powierzył nam go Fortress, jeden z trzech największych funduszy z RPA, posiadający niemal 300 nieruchomości i około 1,5 mld euro kapitału - informuje Grzegorz Mroczek, wiceprezes CREAM Property Advisors.
Read more